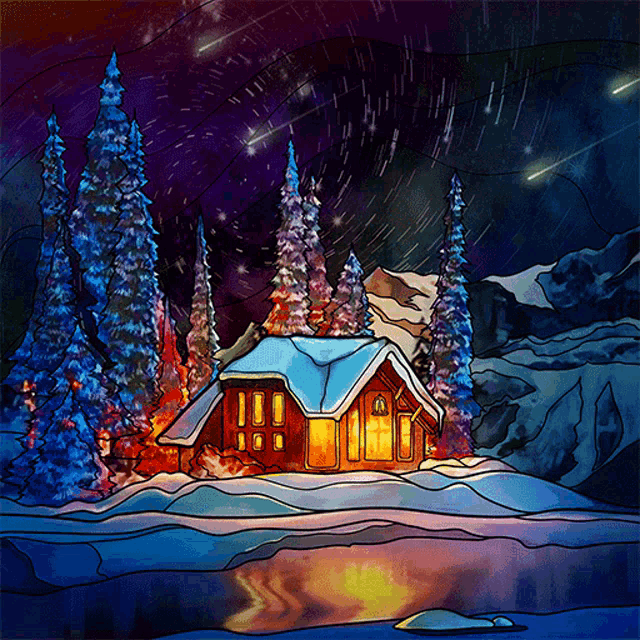 Intro
Welcome to my internet property.

I'm currently sharing my writings on this page. Hopefully, in future, I will add more things.

Links to some cool places on internet.

Follow updates via rss.
Some Articles
---
"There is no way of knowing what goes on inside the tigers head...we don't have the technology"
- Michael Scott